GNSS.asia will join Mobility 2019 at Secutech in Taiwan
07 / 05 / 2019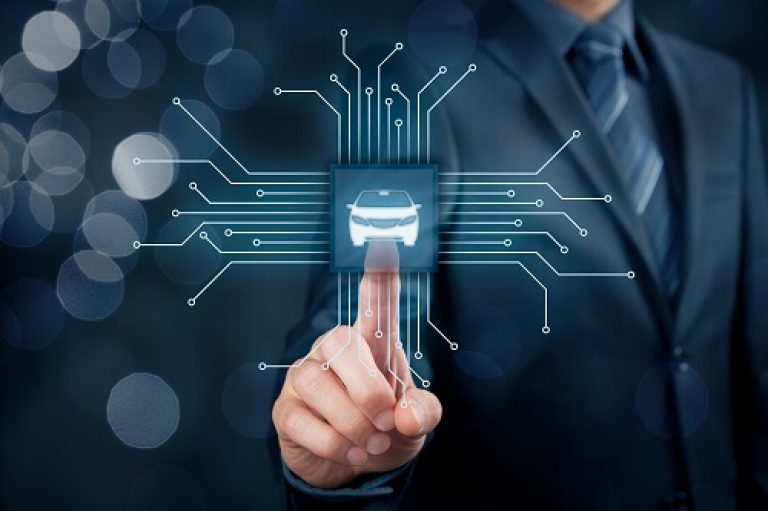 亞洲新聞

Mobility 2019 is Asia's business platform for bridging key solution providers and buyers with a comprehensive range of innovative products and solutions for smart roads, smart railways, smart parking to fleet management and logistics solutions. Mobility 2019 will be hosting forums to discuss some of the latest ITS trends and technologies in the Asia-Pacific region. Prominent governmental officials from the Institute of transport, System Integration Promotion Alliance and influential member of ITS Asia-Pacific will be coming together to share their insights on the trends of the future ITS development. Industry leading companies will also be invited to give several presentations on the innovative solutions and applications for the transportation fields to create unparalleled networking opportunities.
Among Mobility forums, GNSS.asia will present at the Future Mobility Forum on 9 May, 2019. In the session, Taiwan Team Manager, Angela Hsiao, will share the current status of European Galileo and its applications, while Giuseppe Izzo, MD for Taiwan & VP for Asia Pacific region, STMicroelectronics will present the "New Vehicles for New Transportation".
Mobility 2019 is part of Secutech 2019, the largest regional business platform for professionals in the security, mobility, building automation and fire safety solution sectors from 5 to 8 May. Secutech is the annual gathering place for key players from Japan, Thailand, Vietnam, Malaysia, the Philippines, Singapore, Myanmar and other Southeast Asian countries looking for integrated security systems and smart solutions powered by AI analytics and IoT technologies.
More information about Secutech, please click here
Secutech 2019 台北國際安全科技應用博覽會特別針對各行業領域的市場需求,同步舉辦安全/防災/通訊傳輸與各行業智慧化應用論壇,探討各層面如智慧建築、智慧工業、智慧交通等行業的技術應用,以加強產官學研的互動交流,促進產業升級。
更多訊息請上Secutech官網